Courses & Specializations
2
UCL is London's leading multidisciplinary university, with more than 13,000 staff and 38,000 students from 150 different countries. Founded in 1826 in the heart of London, UCL was the first university in England to welcome students of any religion and the first to welcome women on equal terms with men.

Finished
Community based research means involving a community in all stages of a research process.

Finished
This course will help teachers find practical solutions that build on their innovative pedagogical practices and contextual knowledge relating to education



Elaine Chase
I am Associate Professor in Education, Health Promotion and International Development at UCL Institute of Education.

Maha Shuayb
Director of the Centre for Lebanese Studies. Maha's research focuses on the sociology and politics of education particularly equity and equality in education.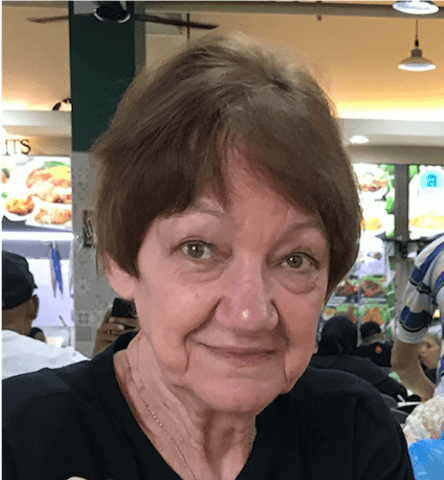 Diana Laurillard
Diana Laurillard, Professor of Learning with Digital Technologies, UCL Knowledge Lab Developing the Learning Designer and Course Resource Appraisal Modeller tools for teachers. Projects: MOOCs on Blended Learning Essentials for teachers; The transformational Potential of MOOCs; Future Education in the RELIEF Centre; Neural-informed game-based interventions for low-progress learners with Learning Sciences Lab Singapore; Teacher Community Knowledge with the AICFE, Beijing. Formerly Head of the e-Learning Strategy Unit at Department for Education and Skills (2002-5); Pro-Vice Chancellor for learning technologies at the Open University (1995-2002); member of the Dearing Committee. . Book: Teaching as a Design Science, Routledge.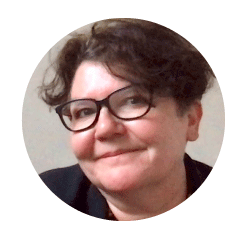 Eileen Kennedy
Dr Eileen Kennedy Eileen Kennedy is a Senior Research Associate in online learning with the Centre for Global Higher Education, and the RELIEF Centre, and is based at the UCL Knowledge Lab, UCL Institute of Education. Her research explores ways of enhancing and supporting the online learning experience and sharing practice in online and blended learning. This has involved developing learning design tools (with Diana Laurillard), creating teacher communities online (e.g. through MOOCs) and researching the experience of learning online. Formerly: taught sociology at various universities for over ten years.