Courses & Specializations
1
The British Council is the UK's international organisation for cultural relations and educational opportunities. We create friendly knowledge and understanding between the people of the UK and other countries. We do this by making a positive contribution to the UK and the countries we work with – changing lives by creating opportunities, building connections and engendering trust.
We work with over 100 countries across the world in the fields of arts and culture, English language, education and civil society. Last year we reached over 65 million people directly and 731 million people overall including online, through broadcasts and publications. Founded in 1934, we are a UK charity governed by Royal Charter and a UK public body.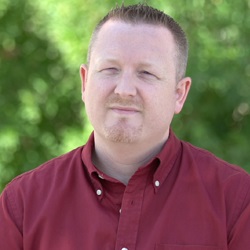 Alan Keenan
Alan Keenan is an English Teacher at the British Council in Amman, Jordan. He has a Master's degree in Teaching English to Speakers of Other Languages from Queen's University Belfast. He has been teaching English for ten years, mostly in the Arab World. He has taught English to people of all ages. He currently teaches courses in General English for adults and young learners as well as Preparation for IELTS courses. He has learned both Modern Standard Arabic and the Levantine dialects. He is married and has three young children.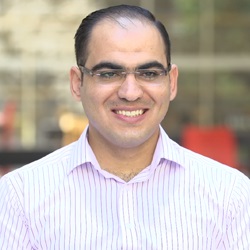 Ismail Alsmail
Ismail is an English teacher at the British Council in Amman, Jordan. He has a Master's degree in TESOL (Teaching English as a Second Language) from Al Baath University in Syria, and a CELTA (Certificate in English Language Teaching to Adults) from the University of Cambridge. Ismail has over seven years of teaching experience in countries such as Saudi Arabia, Bahrain and Jordan. He has experience of teaching students at different language levels, ranging from beginner to advanced.