Back

Are you a parent?
We offer free learning content that is aligned with your children's school curricula
Start Now


EDRAAK's K-12 online platform offers free open educational resources in Arabic for grades KG to twelfth to support students, parents and teachers through their K-12 learning journey. EDRAAK's K-12 online platform provides high-quality engaging resources to support your children's learning journey and allows you as a parent to be more involved in their learning.
Advantages of joining EDRAAK as a parent

Register your child
Enter your children's information to monitor their individual interactions quickly and easily.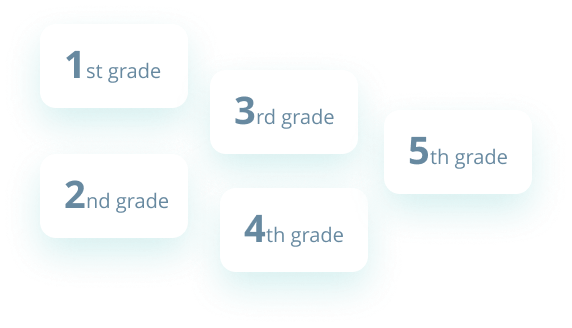 Enroll your child in free online classes
Pick a subject (Math, English, or both), then select your children's grades and enroll them for free.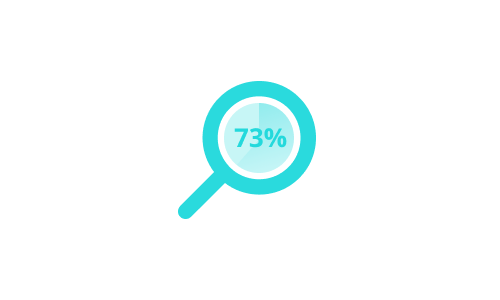 Track your child's progress
Oversee the progress of your children so you may help them every step of the way.
Be a part of your children's learning journey
EDRAAK allows you to be even more involved in your children's learning. Join EDRAAK now and be a part of your child's learning journey through a specializated dashboard and empower them with high quality education for free.
Benefits of having a parent account
Through a parent account you will enable your children to access learning material through a simplified interface, it will also enable you to track their progress and help them get more out of Edraak's courses.
Edraak Learning Experience

A unique and fun learning experience
We select the best academics and teachers from around the world to bring rich, high-quality content right to your fingertips.

A community of 2 million learners
Join a network of over two million learners from across the Arab world, interact with them, share your knowledge, and gain a unique learning experience.

Free! Anytime! Anywhere!
Gain access to the latest educational material at any place and any time, for free, and online.
رغم المسافة الجغرافيّة والتنوّع الثقافي، استطعت التسجيل والإستفادة من عدّة مساقات عبر منصة إدراك. اشكركم على جهودكم الفعّالة لتوصيل المعلومة إلى أي مكان في العالم .
عبد الناصر- الصومال
متعلم في إدراك
Frequently Asked Questions
Edraak is even better if you sign up
Perks of joining the Edraak community (100% FREE)

Get email notification

Track your progress on courses and grades

Get feedback from qualified instructors

Gain access to course wide forums where students can discuss and answer questions

Issue certificates of completion (verified certificates)

Benefit from Teacher and Parent features
Super easy, one minute sign up:
Gain all the benefits and sign up for FREE