The education we provide our children over the course of twelve years must be a journey that is worthy of their childhood, their time and their trust…

A journey that begins with planting the seeds of life-long learning, so that they can grow with open and inquisitive minds.
About Edraak's K-12
Edraak's K-12 platform offers high quality open educational resources (OERs) in Arabic targeting K-12 students and their educators across the Middle East and North Africa region.
The platform enables learners to access sequential learning material, as well as student-centered inquiry based learning that allows them to search for concepts without having to enroll in a predefined learning sequence. Recognizing the importance of teachers in the learning process, the platform also provides key resources for use in the classroom and will eventually align with national curricula.
Starting with the mathematics curriculum for all grades - made possible by the generous grant from Google.org, the platform will expand to include other core subjects by 2020. To ensure equitable access to its offerings, the platform will eventually include offline functionality and support.
Mathematics Curriculum Team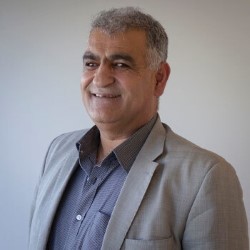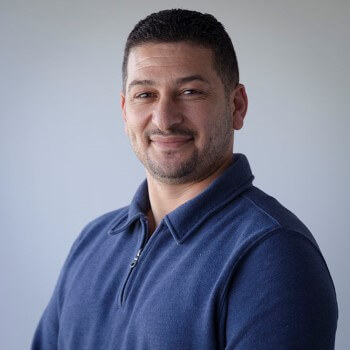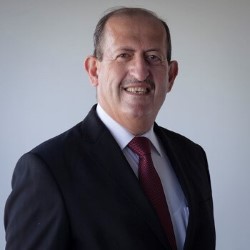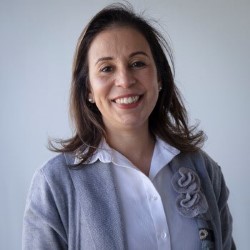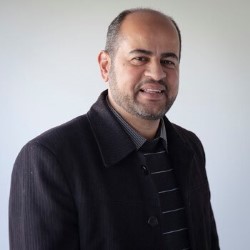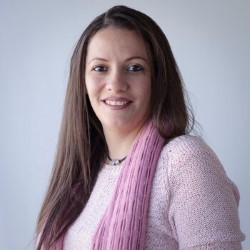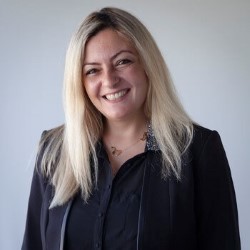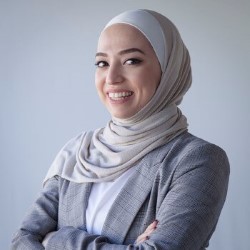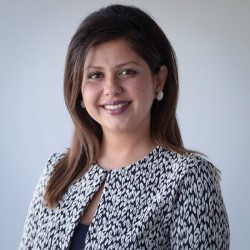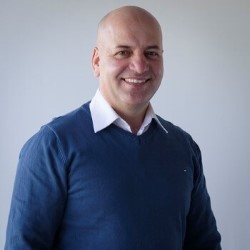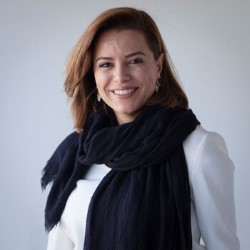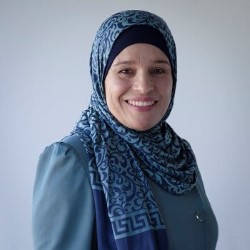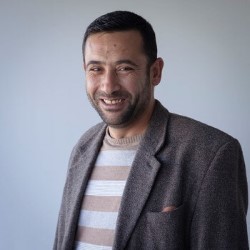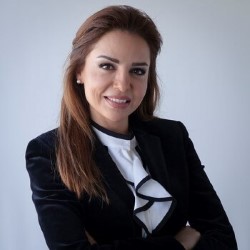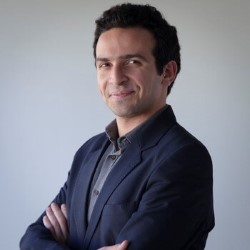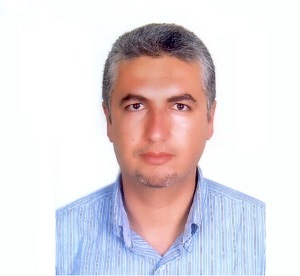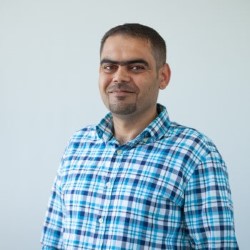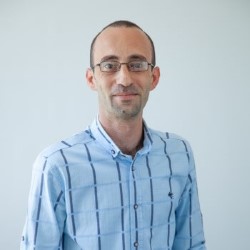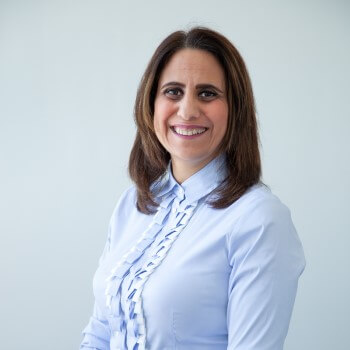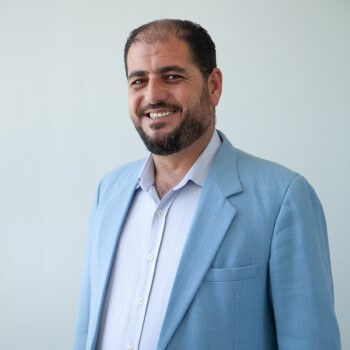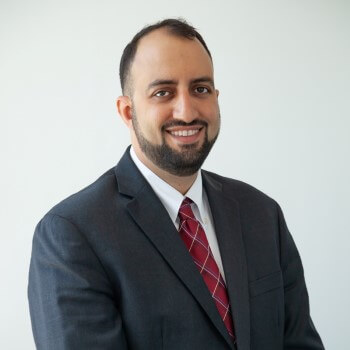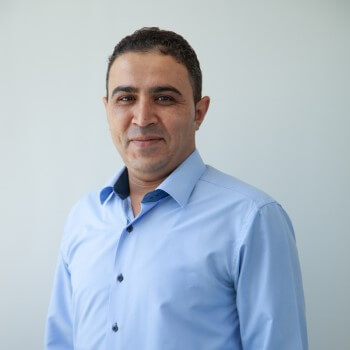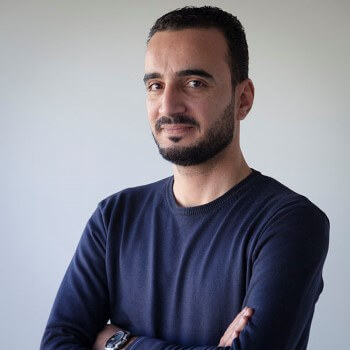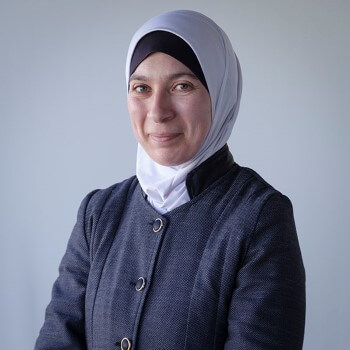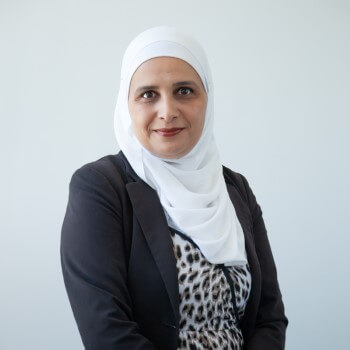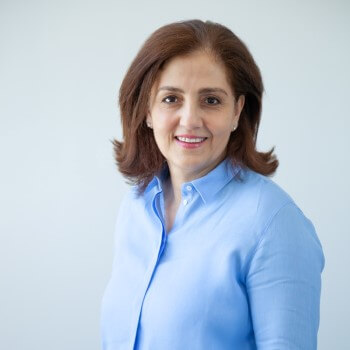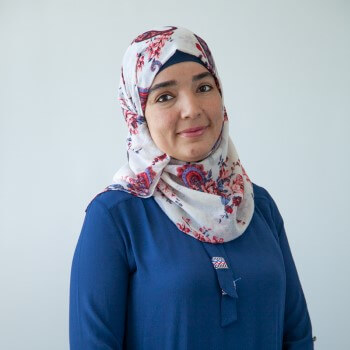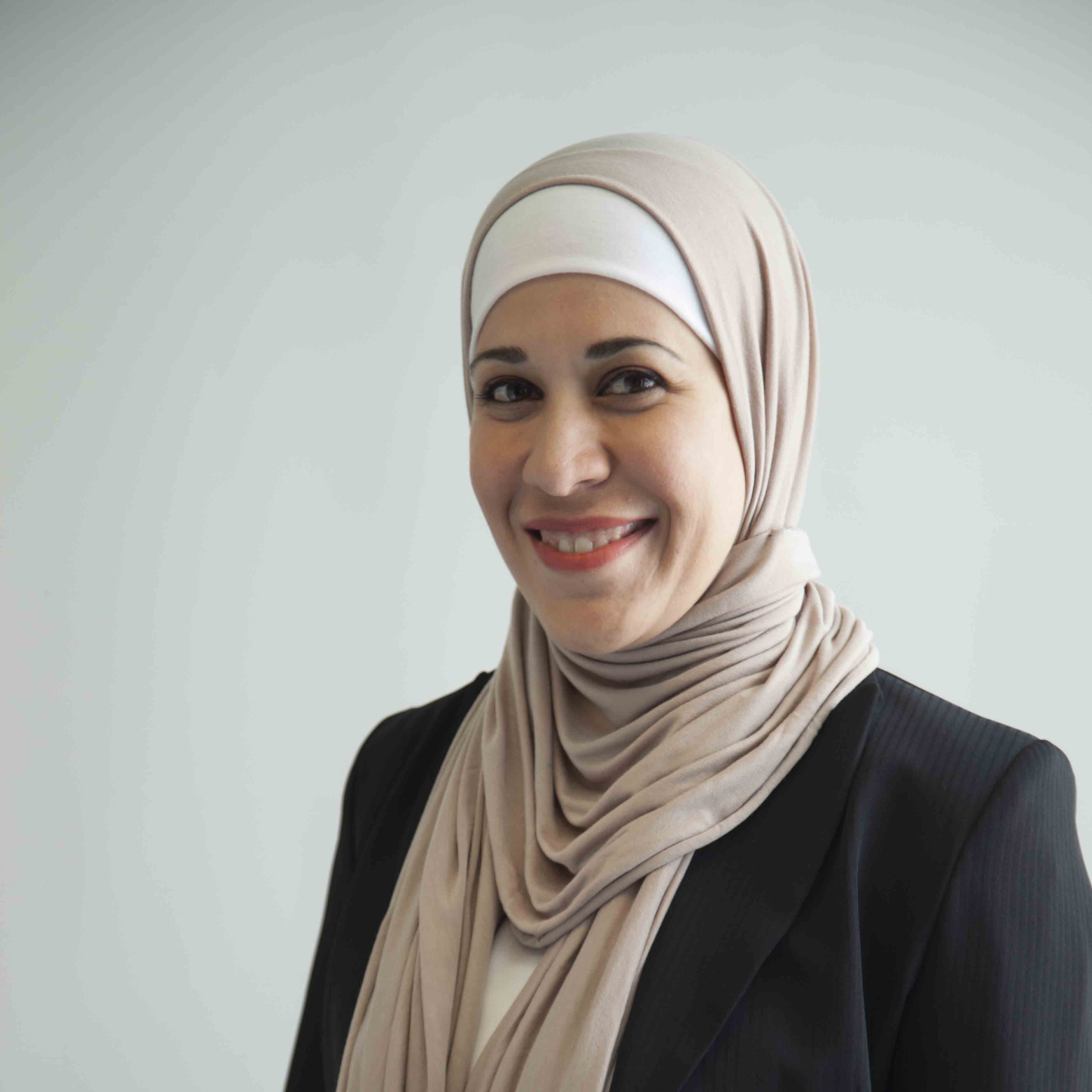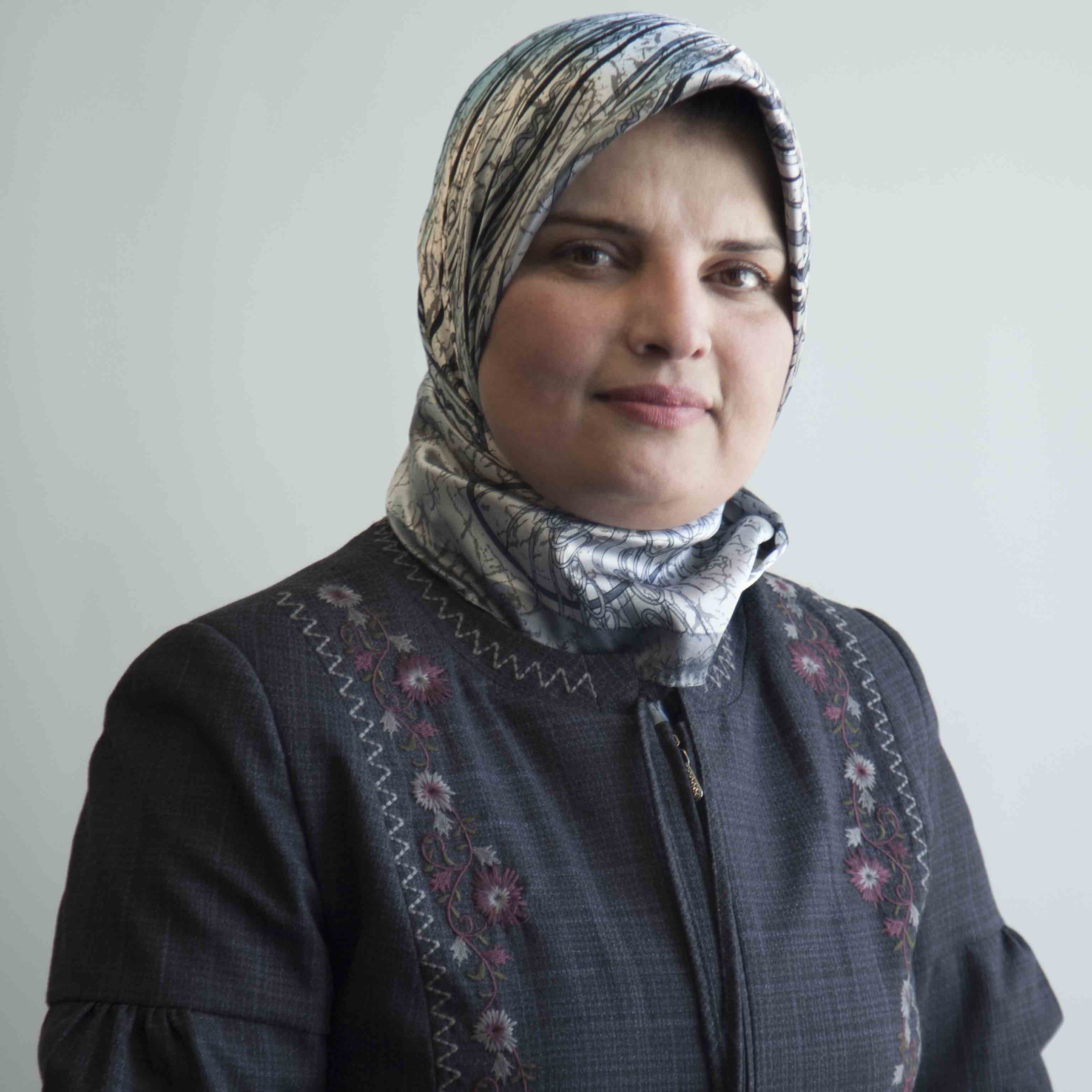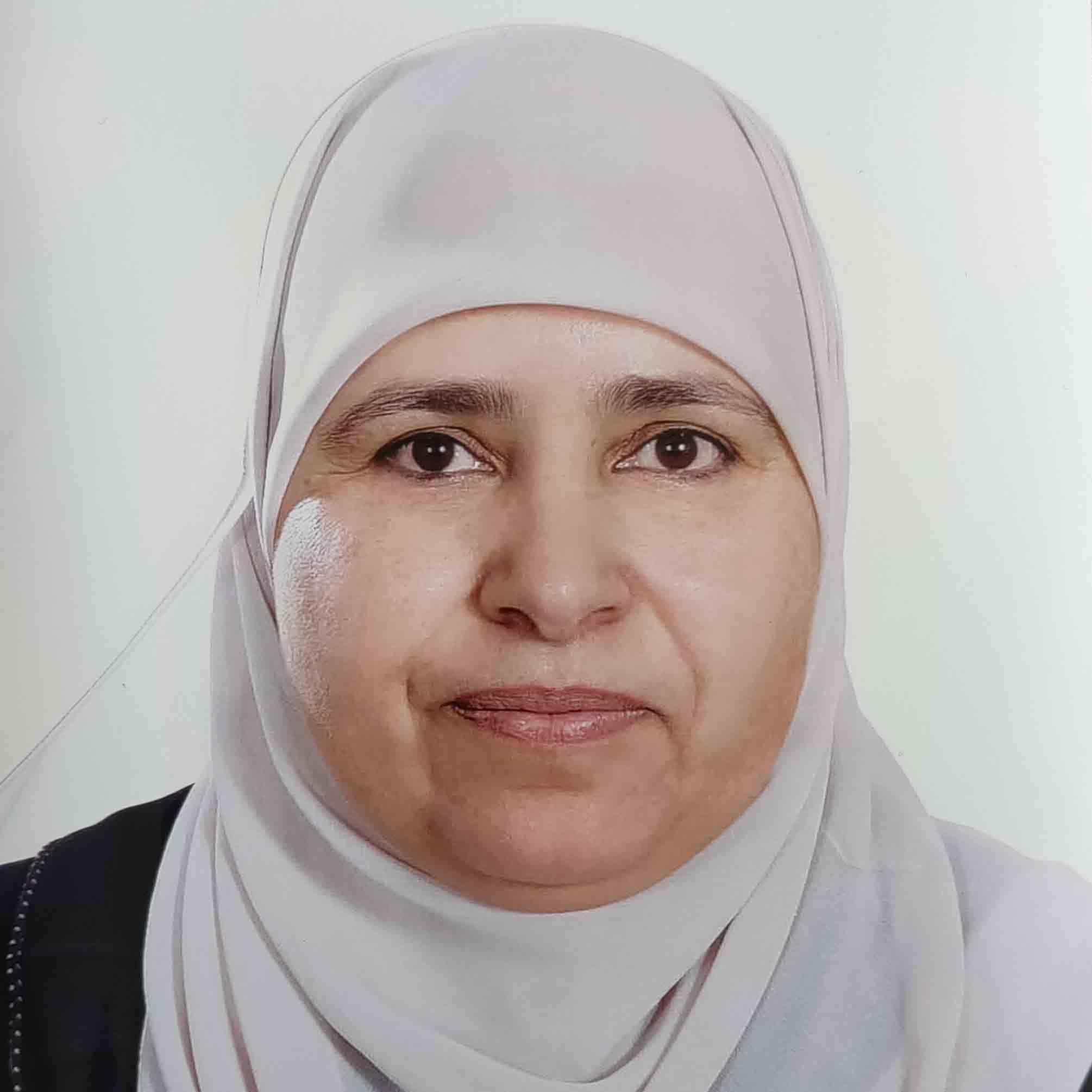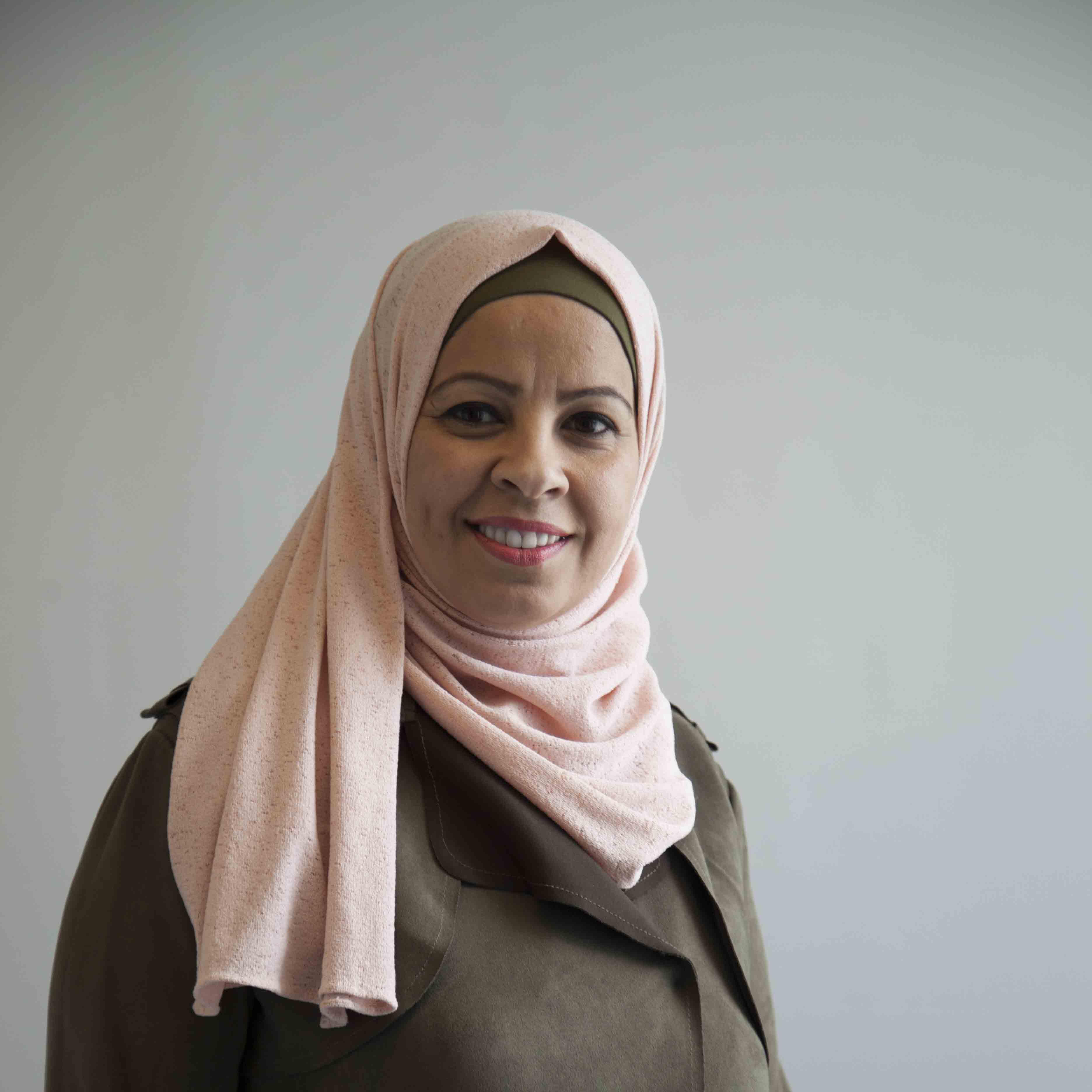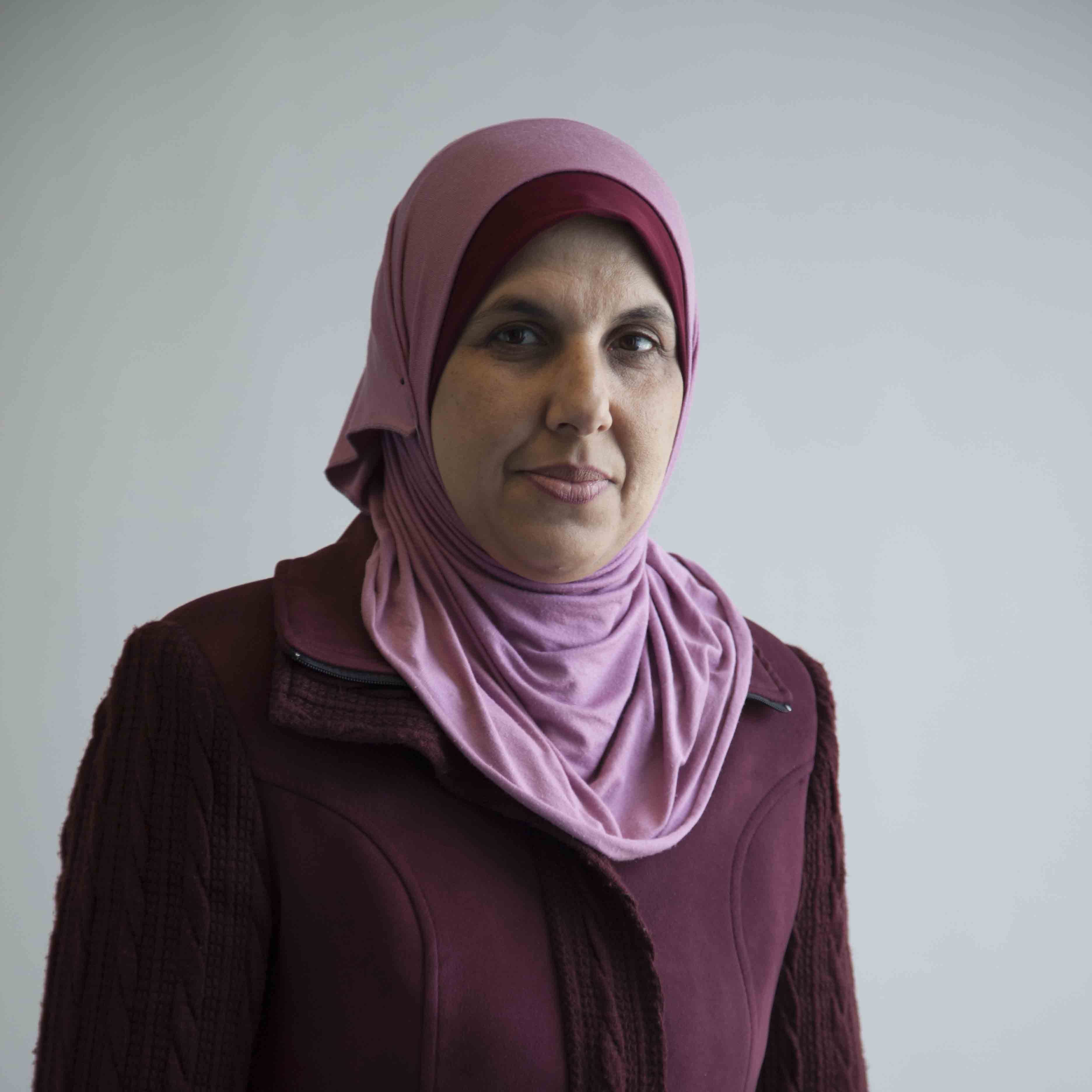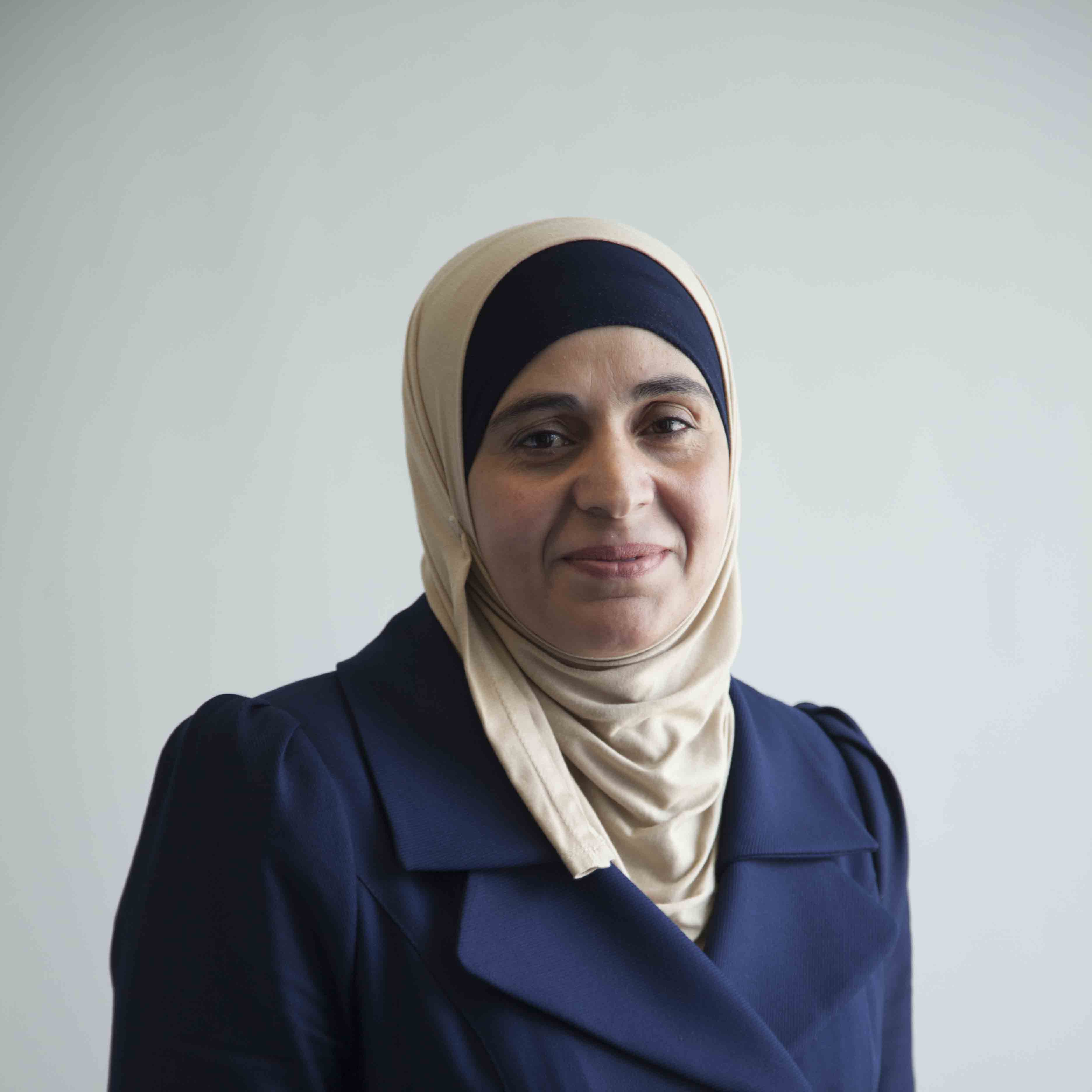 Ni'mah ِAbu Mokaibil
Teacher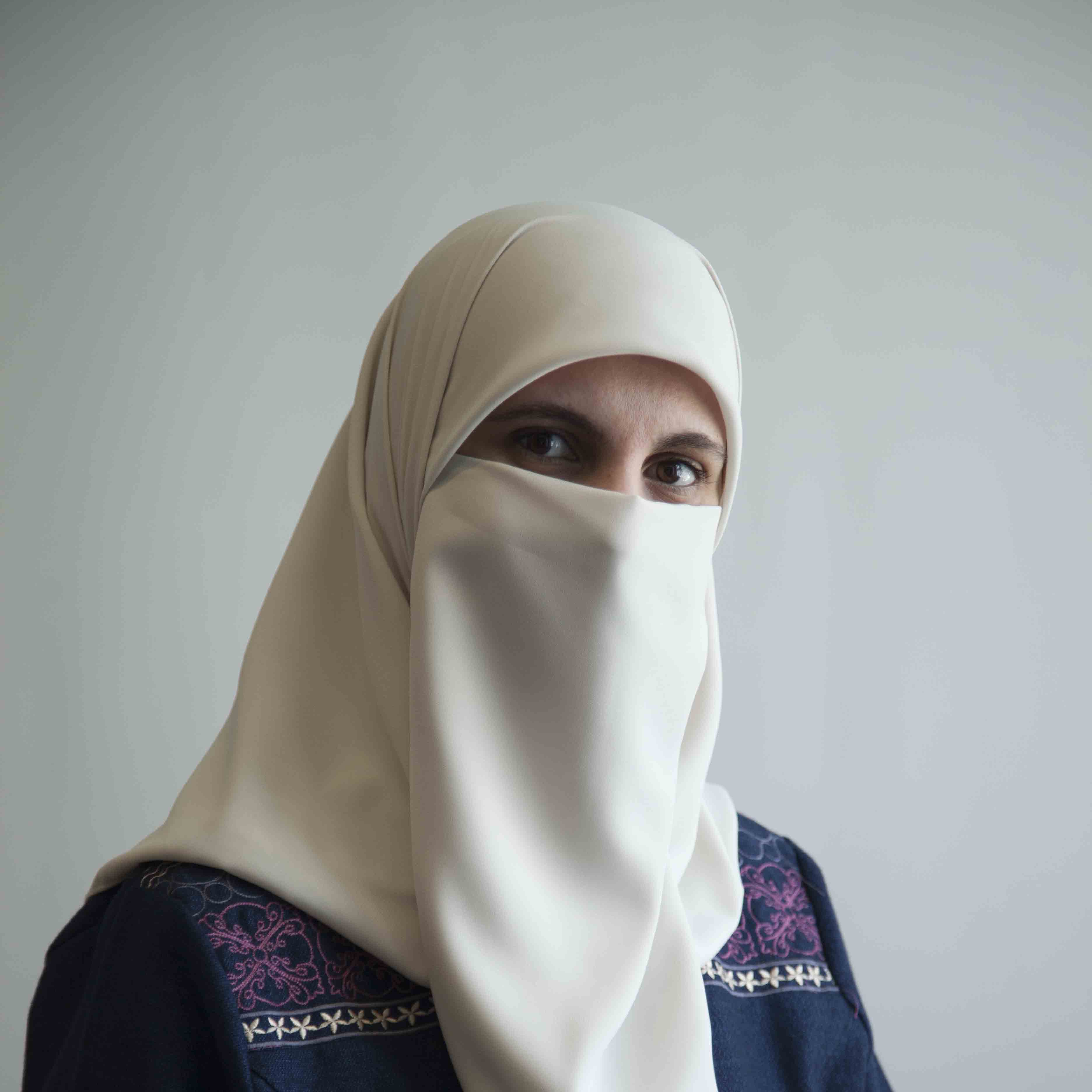 Hebah Abu Aldinin
Teacher