0 available exercises.

1 hour of learning content.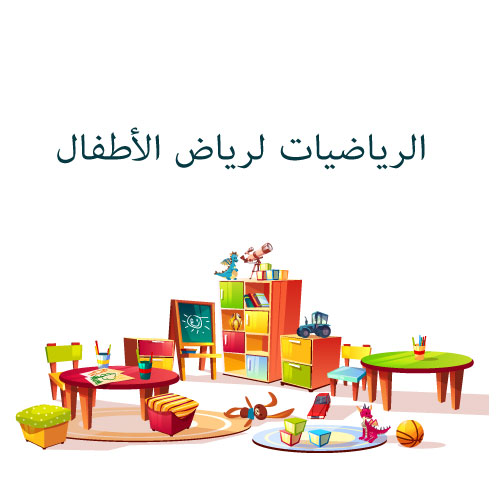 The content is designed to support children build the necessary foundation and skills for taking on mathematics at school level. It also introduces them to the strategies and learning techniques that will help them prepare for future grades.
The content introduces key topics in mathematics, including classification, geometric shapes, spatial thinking, patterns, colors, sequences, comparisons, the different forms of counting, as well as number operations. The content also tackles strategies for teaching and imparting these concepts and skills to children.
Learn Mathematics
by Topic