In the interactive age, changing media platforms and continuous competition, it became necessary for each media person or content maker, to master the skills of transferring his story to a 'digital story' and to an 'interactive story' that has clear storytelling and appealing at the same time. This course is designed to be the first in the Arab World, to get content makers the basics of Digital Storytelling, its components and different formats. From linear narrative that is simple and not interactive, to digital long form, to the more interactive story, to the most interactive story. This course will also foster the critical skills in analyzing the digital stories that are very common around us and get the learner the skills of how to think around it and take decisions concerning its production and text, whatever programming and design tools are used. This course gets the learner the ability to be more capable of dealing with the digital storytelling on different social media platforms and interactive sites, in a more confident, professional and creative modes.
Broaden his knowledge concerning the different kinds of Digital Storytelling
Advance his skills in dealing with text, scenario and different digital components in addition to working with a team to produce digital and interactive stories
Understand the different characteristics and differences between the different forms of digital storytelling, whether interactive or non-interactive.
Get the abilities to critically analyze the different kinds of digital storytelling
Advance the professionalism in producing Arabic digital content that is more interactive and creative.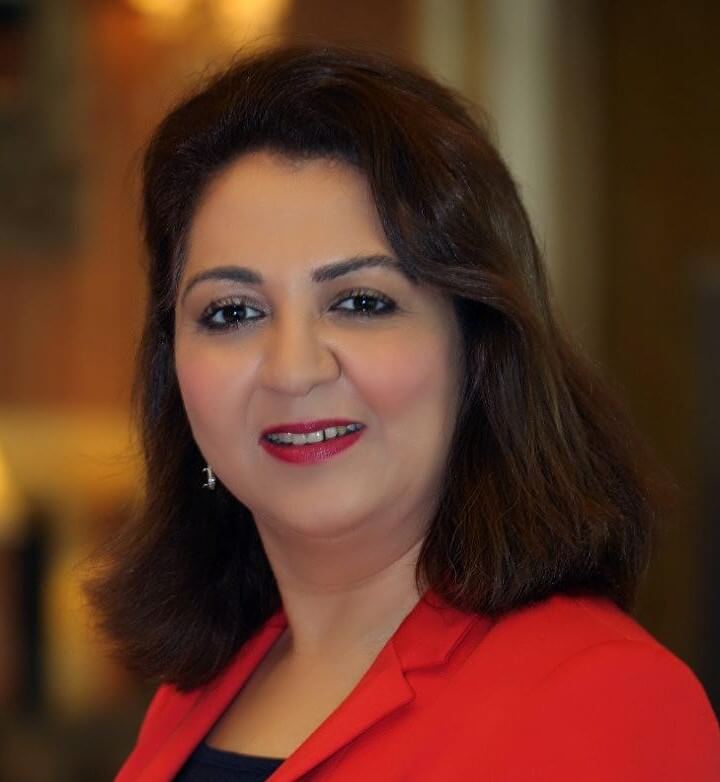 Rawan Damen
Filmmaker and Media consultant – CEO and Co-Founder of Stream Media Consultancy. She produced and directed more than 25 hours of TV documentaries, translated to multiple languages, including the internationally renowned award-winning documentary series Al-Nakba. She worked as a senior commissioning producer for eight years supervising over 250 documentaries. Founded and led teams on multiple digital platforms, notably the internationally award-winning project, Palestine Remix, the largest visual interactive website on Palestine. Rawan is a jury member in a number of International and Arab festivals. She received the Media Creativity Award by the Arab Thought Foundation in Beirut (Dec 2015). Holds an MA (with Distinction) in Communications Studies from Leeds University, UK.