Creativity is undoubtedly the most sought-after skill of the 21st century. Studies have proven the impact creative thinking can leave on the quality of work; be it through the effect it can have on the employee's ability to offer innovative solutions to problems or elevating the the general performance of a company or even creating a positive and understanding atmosphere in the workplace. Stemming from the need for creative thinking in the marketplace, this Specialization offers four courses that centre around the Creative Thinking and innovation, problem solving skills, critical thinking and emotional intelligence. Creative thinking means thinking innovatively and steering your thinking in a different direction to find out of the box solutions to problems. It develops your lateral and divergent thinking skills that enable you to look beyond and analyze patterns. Be the vessel for the creativity you envision in your future and enroll in the Specialization!
Learn to apply systematic scientific methods that can help in solving problems fundamentally and prevent their recurrence in future
Improve one's communication with others and how to influence them
Identify and effectively analyze problems
Develop the ability to sort one's own emotions and to organize and utilise them well
Distinguishing between creativity & originality & innovation and how to apply it in workplace
Identifying creative thinking tools for idea generation & Using idea generation techniques effectively
Defining critical thinking versus non-critical thinking & Identifying personal style in critical thinking & making use of it
Studying the critical thinking model & inspecting critical thinking methodology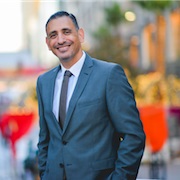 Dr. Suhail Jouaneh
Dental Surgeon by profession, Mindset Surgeon by passion. Suhail leads learning & development at Better Business in Amman Jordan. Motivated, personable executive coach and business facilitator, he is accustomed to handling difficult senior management cases through coaching and business counseling. He has organized thousands of workshops and trained more than 25,000 people from over 40 countries around the world mainly in the Middle East and GCC in English, Arabic (KSA, UAE, Cyprus, Lebanon, Syria, Jordan, Bahrain, Qatar, Istanbul) and in French for the French speaking North West Africa; Senegal, Tunisia, Algeria and Morocco. Currently, Dr. Suhail is sought after internationally for speaking engagements.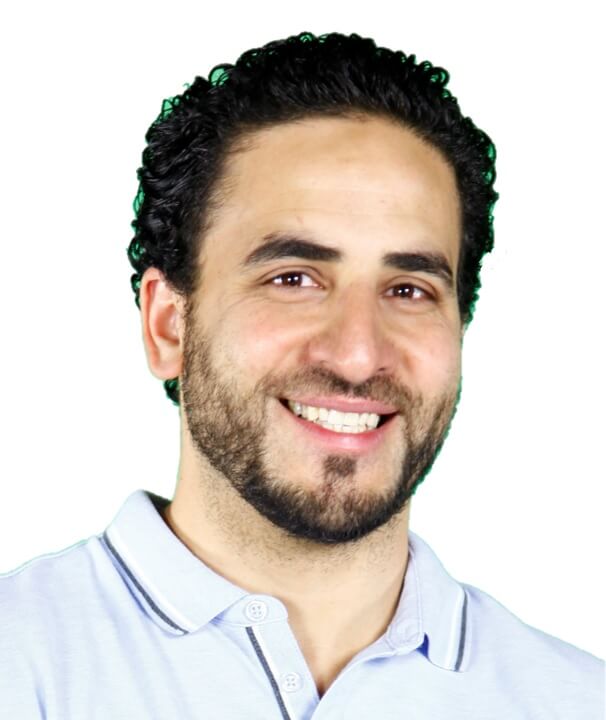 Ahmed Al-Assad
Ahmed Al-Assad is an expert in the field of motivation. He is passionate about talent and helping young people discover their talents and energies and building their lives around those talents. - Founder of Talentology for training - Holds a master of talent and creativity (excellence) - Holds a Strengths-based Education Certificate - Certified Trainer from the Institute of Leadership and Management - UK (ILM) - Trainer in the fields of self-development and discovery of talent for students and companies from several countries such as Jordan, Saudi Arabia, Bahrain, Libya, Qatar and Sudan.