This MOOC discusses the concept of psychiatry, mood and psychotic disorders and how to deal with them. The MOOC also discusses obsessive-compulsive disorder, hyperactivity and lack of concentration, addiction and dementia.
The concept of mental disorders and psychotherapy
Mood and anxiety disorders, psychotic disorders, and personality disorders
Obsessive-compulsive disorder
Mental health and its relationship to pregnancy and lactation
ADHD
Addiction and ways to treat it
Dementia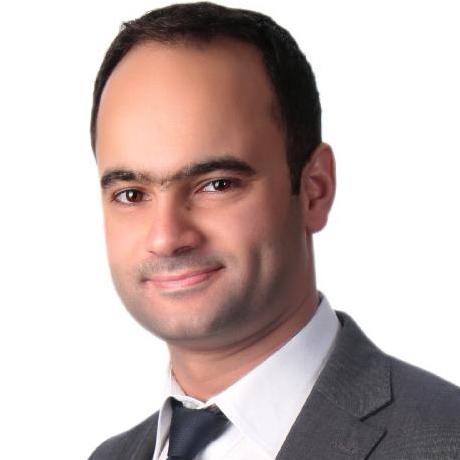 Dr. Ahmed Mahmoud AlSalem
Dr. Ahmed Al-Salem joined the University of Science and Technology in Jordan. After graduation, he completed a one-year internship at the Jordanian Ministry of Health Hospitals. Resident for four years, to specialize in psychiatry, and during these years he passed the British Psychiatric Fellowship exam: Part I and Part III. After his residency, Dr. Ahmed Al-Salem worked for two years in the clinic of the psychiatric consultant Dr. Walid Sarhan, the representative of the World Association of Psychiatry in the Middle East. - Part two, in that period. Dr. Ahmed Al-Salem started his clinic at the Maria Den Braven Center - Jordan - Amman - Second Circle since 2016, till now. Dr. Ahmed Al-Salem works at the German organization Help - and has been treating patients at the organization's clinic in Zarqa, twice a week, since 2017. Dr. Ahmed expanded his business and opened a second clinic in Jordan, Amman, Al-Garns Street (Wasfi Al-Tal), this year.