This course tries to form an accurate picture of the economic development challenges and problems facing the Arab World today, through relying on figures, statistics and systematic analysis. This course also sheds lights on positive developments that could form a way to illuminate the dark reality. Arab youth, for example, have become conscious of the rights of citizenship and are demanding their rights. There are promising attempts in the field of entrepreneurship. What are the lessons to be learned from these bright spots, and what are the means to support and strengthen them?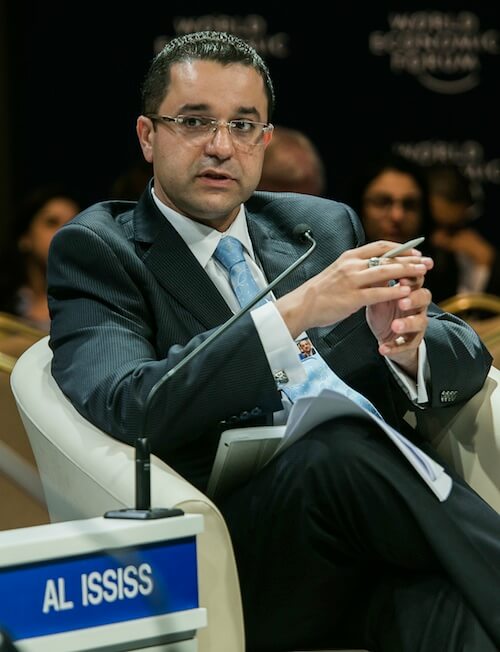 Dr. Mohamad Al-Ississ
Dr. Mohamad Al-Ississ is a visiting professor at Harvard University (Spring 2014) and a professor of economics and politics at the American University in Cairo. He holds a PhD in economic development and public policy, an MPA in economic development, an MA in Middle Eastern studies, and a BA (with honors) in economics, all from Harvard University. Al-Ississ is a member of the World Economic Forum's Council on the Arab World. He is a recipient of numerous fellowships, awards, and scholarships from Harvard University, the Fulbright commission, and the AUC. Al-Ississ' professional experience includes serving as a management consulting with the Boston Consulting Group, a senior advisor to ministers of Industry and Trade and investment promotion expert with USAID. He is published in economics and public policy journals, newspapers, appears regularly on global news networks.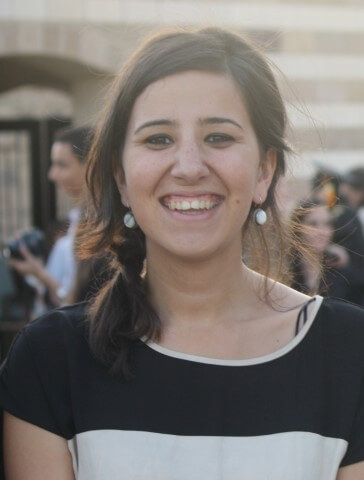 Yomna Nassar
Yomna Nassar received her Bachelor of Arts in Economics from the American University in Cairo (Fall 2013). With tremendous interest in social entrepreneurship as a viable alternative to the NGO model; Yomna conducted research on trends in social innovation in the Mediterranean, whereby she visited 15 countries in the region to focus on assessing the social impact of grassroots initiatives for sustainable development as part of the French organization "Make Sense" Fellowship program.While at AUC, Yomna was Entrepreneurs' Society's Vice President for Substantive Affairs and cofounded the first product innovation competition and online show for university students in Egypt called "The Hit".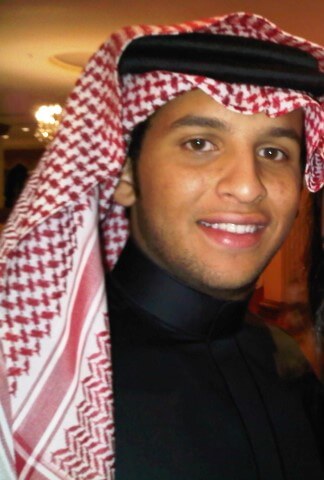 Faisal Kattan
Faisal Kattan graduated summa cum laude from the American University in Cairo, triple majoring in Economics, History, and Finance. He graduated at the top of his class and was the recipient of the Nadia Younes Endowed Award for Public and Humanitarian Service.