Community based research means involving a community in all stages of a research process - this kind of research can give people the power to transform their lives.
In this course you will learn the basics of community based research by examining the citizen science methodology used by the RELIEF Centre in Lebanon. You will learn to construct your own research questions to find out community needs and how to meet them. You will develop research skills to carry out local research projects sensitively and ethically, using examples from Lebanon to support you as an aspiring researcher.
Discuss the uses of community based research
Assess the varying perspectives of different stakeholders in community based research
Reflect on the sensitivities and ethics of community based research
Identify a research question for community based research and appropriate research methods to answer it
Develop research skills appropriate to community based research
Produce a proposal for a community based research project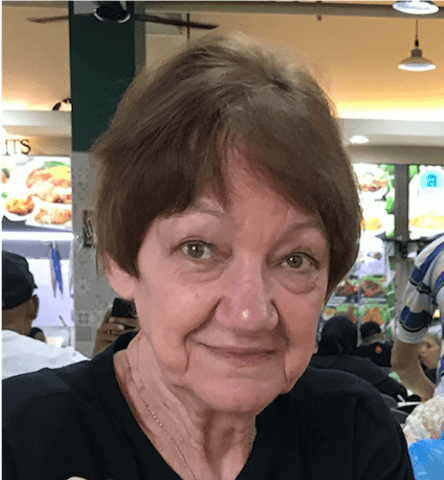 Diana Laurillard
Diana Laurillard, Professor of Learning with Digital Technologies, UCL Knowledge Lab Developing the Learning Designer and Course Resource Appraisal Modeller tools for teachers. Projects: MOOCs on Blended Learning Essentials for teachers; The transformational Potential of MOOCs; Future Education in the RELIEF Centre; Neural-informed game-based interventions for low-progress learners with Learning Sciences Lab Singapore; Teacher Community Knowledge with the AICFE, Beijing. Formerly Head of the e-Learning Strategy Unit at Department for Education and Skills (2002-5); Pro-Vice Chancellor for learning technologies at the Open University (1995-2002); member of the Dearing Committee. . Book: Teaching as a Design Science, Routledge.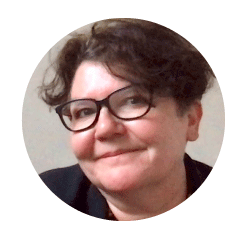 Eileen Kennedy
Dr Eileen Kennedy Eileen Kennedy is a Senior Research Associate in online learning with the Centre for Global Higher Education, and the RELIEF Centre, and is based at the UCL Knowledge Lab, UCL Institute of Education. Her research explores ways of enhancing and supporting the online learning experience and sharing practice in online and blended learning. This has involved developing learning design tools (with Diana Laurillard), creating teacher communities online (e.g. through MOOCs) and researching the experience of learning online. Formerly: taught sociology at various universities for over ten years.