This course is designed to develop learners' ability to apply basic computer skills in various aspects of their lives. The course will introduce the primary concepts of computer, and assist the learners in building the essential skills in using office applications and improve their familiarity with Internet and Email fundamentals. The course will cover the following major topics: - Basic Concepts of Computers - Operating System (Windows 10) - Office 2016 Applications: o Word Processor (Microsoft Word) o Electronic Spreadsheets (Microsoft Excel) o Presentations (Microsoft PowerPoint)
- Internet and email basic features
Apply knowledge of basic computer components and concepts.
Use various office applications to develop documents, electronic spreadsheets, and presentations.
Use basic skills in Internet and Email for various communication practices.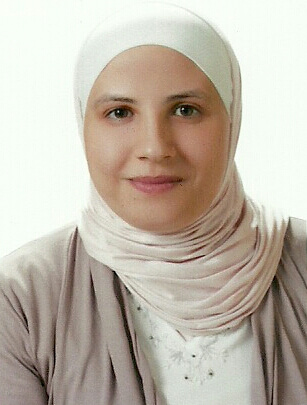 Bashira Jaradat
An instructor at the department of Computer Science, Princess Sumaya University for Technology in Amman, Jordan. She received her Bachelor and Master degrees in Computer Science from Jordan University of Science and Technology in 2004 and 2007, respectively. Her research interests include: Algorithms, Parallel Computing, and Artificial Intelligence.