Learn why evaluations matter and how they can be used to rigorously measure the social impact of development programs. This practical course will provide a thorough understanding of randomized evaluations, with pragmatic step-by-step training for conducting one's own evaluation. Through a combination of lectures and case studies from real randomized evaluations, the course will focus on the benefits and methods of randomization, choosing an appropriate sample size, and common threats and pitfalls to the validity of an experiment. While the course is centered around the why, how, and when of randomized evaluations, it will also impart insights on the importance of a needs assessment, measuring outcomes effectively, quality control, and monitoring methods that are useful for all kinds of evaluations.
Why and when rigorous evaluation of social impact is needed
The pitfalls of common evaluation designs, and why randomization helps
The key components of a well-designed randomized evaluation
Alternative techniques for incorporating randomization into project design
How to determine the appropriate sample size, measure outcomes, and manage data
Guarding against threats that may undermine the integrity of the results
Techniques for the analysis and interpretation of results
How to maximize policy impact and test external validity
The whys and hows of comparative cost-effectiveness analysis for informed policy making
This course is intended for those working in or concerned with development and policy evaluation. The course does not require prior knowledge, but basic information of the principles of statistics help better understand some of the technical aspects of the course.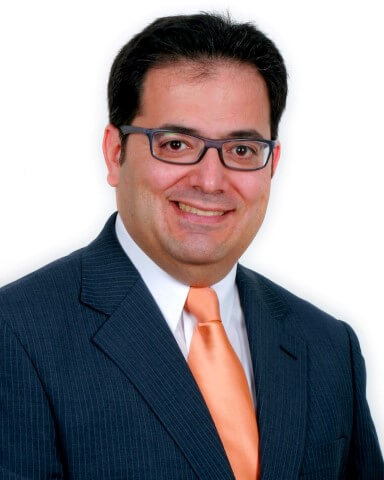 Samer Kherfi
Samer Kherfi is an Associate Professor of Economics at the American University of Sharjah, where he teaches Middle East economics, international economics, labor economics, and econometrics. His current research interest focuses on education and labor market outcomes in the Middle East. He has served as an economic and statistical consultant to a number of national and international organizations. He holds a Ph.D. degree in Economics from Simon Fraser University, Canada.


Rachel Glennerster
Rachel Glennerster is Executive Director of the Abdul Latif Jameel Poverty Action Lab (J-PAL). Her research includes randomized evaluations of community driven development, the adoption of new agricultural technologies, and improving the accountability of politicians in Sierra Leone; empowerment of adolescent girls in Bangladesh; the behavioral economics of complying with tuberculosis medication in Pakistan; and health, governance, education, and microfinance programs in India. She serves as Scientific Director for J-PAL Africa, Co-Chair of J-PAL's Agriculture Program, and is a board member of the Agricultural Technology Adoption Initiative (ATAI). She is lead academic for Sierra Leone for the International Growth Center. Between 2007 and 2010 she served on the UK Department for International Development's (DFID) Independent Advisory Committee on Development Impact. Rachel helped establish Deworm the World, which has helped deworm 23 million children worldwide. Before joining J-PAL, she worked at the IMF and Her Majesty's Treasury. She has a PhD in economics from Birkbeck College, University of London, and is coauthor ofStrong Medicine: Creating Incentives for Pharmaceutical Research on Neglected Diseases and Running Randomized Evaluations: A Practical Guide


Marc Shotland
Marc Shotland is the Associate Director of Training. In the Research Group, he oversees research operations, ensuring that the implementation of evaluations within the J-PAL network is of high quality, ethical, and transparent. In the Training Group, he oversees J-PAL's capacity building initiatives, to promote the production and use of rigorous evidence outside of the J-PAL network. Marc has a Master of Public Administration in International Development (MPA/ID) degree from Harvard University's Kennedy School of Government and a Bachelor's degree in Economics from Williams College. He first joined Professors Duflo and Banerjee in the summer of 2002 to run randomized evaluations of education interventions as a field research associate in India. In 2004 he joined the Poverty Action Lab's Cambridge office as a senior research manager. He left in 2006 to earn his masters at Harvard before rejoining J-PAL in 2008. His research focuses on education, Monitoring and Evaluation systems, and capacity building.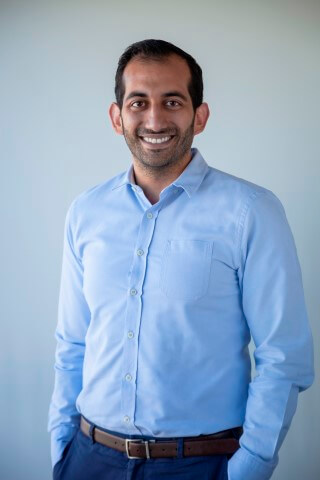 Hassan Al-Kilani
Hassan Al-Kilani completed his Bachelor's degree in Economics at Yarmouk University and his Master's degree in International Business Economics at City University London. Hassan has been working at the Queen Rania Foundation as an Impact Evaluation and Monitoring Specialist for 3 years.