You don't need 4 weeks to complete this course and get your certificate, this course is a new experience where you can enrol, learn, and issue your certificate in less than an hour!
People in general and administrators in particular suffer from great work pressure and responsibility, which is not limited to official working hours, but also extends out of work, which puts them at great stress and affects their social relations, whether with their colleagues or employees on the personal level. It is therefore necessary to identify the optimal balance between work and personal life in order to maintain mental and physical health and to avoid any collapse due to exhaustion and stress. In this course some tips will be provided to balance work and personal life to help employees organize their time and life.
How to manage your time in serving your work-life balance.
How to be more productive at work and lead a good social life after work
The importance of having a balanced life.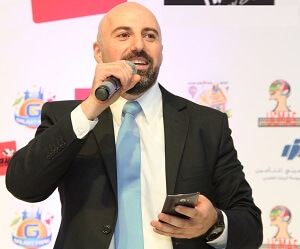 Moataz Azar
Moataz Azar Holds a Bachelor degree in Pharmacy from Jordan University of Science and Technology (JUST) and a Master's degree in Business Administration from New York Institute of Technology - Abu Dhabi Campus. Azar Worked for several years for American and French Pharmaceuticals both in Jordan and UAE. He Established and managed Thaka, which holds the franchise rights for UCMAS, a Malaysian brain development program since 2007 and JOE (Journey of Entrepreneurship), a Singaporean educational program for entrepreneurship since 2017.Lecturer and trainer on many management topics. BDC-certified trainer and he volunteers with many local and international NGOs, and participates in career days to help the young generation make better career choices in their future.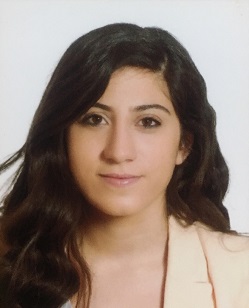 Dina Al-Tawal
Dina Al-Tawal holds a Bachelor's Degree in Risk Management and Insurance from the American University of Madaba, and holds a degree in Entrepreneurship from Indiana University - Kelley College of Business in the United States. During the years of her studies, she worked as a trainer for the mental account and children's education program for IQA, and has increased her interest in education since then. After graduating she joined the quality control team of IQA for mental development.