This is an introductory level course that aims to expose learners to the field of health policy and thinking about health systems problems. It is intended for junior health and medical professionals who are interested in getting exposure to the field and developing the right thinking process about health policy design. It is not intended for those with advanced knowledge or experience in the field. The course will start off by building necessary terminology related to health and health systems. It will then introduce a diagnostic approach to health systems challenges and important frameworks for effective policy design.
Learn where health is on today's global agenda.
Understand what is a health system, its building blocks, and intended goals.
Learn one of the most applicable approaches for diagnosing health systems problems.
Get exposure to two of the most important thinking frameworks for effective policy design.
Backgrounds in medicine, health fields and/or political science are highly recommended but not fundamental.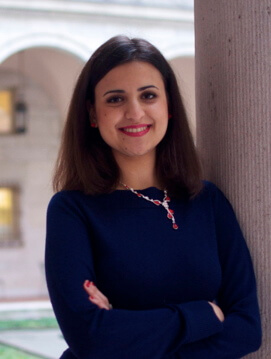 Zeina Siam
Eng. Zeina Ali Siam is a PhD Student in the Health Systems Track at Harvard University. Prior to joining Harvard, Zeina was an officer at the World Health Organization, working in the realm of health systems. She was also a member in Microclinic International. Zeina Obtained her Masters in Epidemiology and Statistics from Harvard University, after acquiring a Bachelor Degree in Biological Engineering from Massachusetts Institute of Technology. Zeina is a former fellow at FXB Center for Health and Human Rights in Harvard.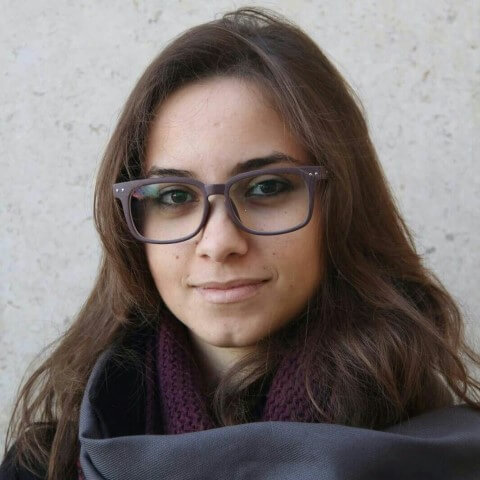 Sherwet
Sherwet is a physician and global health practitioner experienced in community development and strategy improving the health of disenfranchised populations. She obtained her Masters in Public Health from Harvard University. With an interest in health systems strengthening, her current research focus is on fiscal space for health in Egypt.