The problem resides not in the lack of information, but in the inability to reach it! And Scientific research is the main source of information in biological sciences. In addition to that, familiarity with recent scientific updates is considered these days essential in practice in the fields of biology, medicine, dentistry and pharmacy, and published papers are the alphabet of this practice.
This course explains the principles of scientific research, the basics of scientific methodology, and biostatistics to enable the participants to form better understanding of how these researches are carried out and how to extract information from them. The instructors will use live examples of papers published in international peer-reviewed journals to introduce how to approach their results and how to interpret them. They will also discuss the most popular vocabularies used in biological research and explain their meanings. An overview of the main steps that any research will go through will be discussed starting from forming the question of the research until publishing.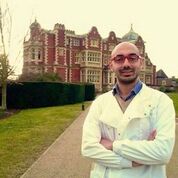 Dr. Mouhannad Malek
Founder and chairman of "Syrian Researchers", BSc in biochemistry from University of Dijon – France, MSc and PhD in molecular cytology from University of Lyon – France. Former researcher in fields of cancer and lipids in Babraham Institute in Cambridge, UK, recently moved to work in his specialty in Leibniz-institute for Molecular Pharmacology. Head of CamScreen labs for genetic studies.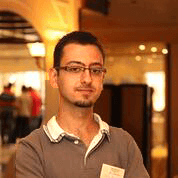 Dr. Amr Zitawi
Content creator in "Syrian Researchers" and manager of recording department. Specialized in dentistry and dental surgery, working currently on his master thesis in orthodontics in Tishreen University, Syria in addition to supervising scientific activities in the faculty. Lives in Latakia, Syria.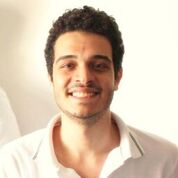 Dr. Amer Saleh
BA founding board member in Syrian Researchers and a resident doctor in Tishreen University Hospital in Syria while pursuing a master's degree in cardiovascular disease. Served in several tenures in the fields of social researches, consultancies, health promotion in Syrian NGOs. Lives in Latakia, Syria.