In this course, you will learn how to create many shapes and designs with paper through Origami and Quilling. You will be able to create designs and products that can be used in daily life.
These arts help activate and develop the left and right sides of the brain which enhances focus, creativity, imagination, patience as well as developing motor skills.
*Practical activities in this course require the use of some sharp objects. Adult supervision is highly recommended.
A brief history of paper art.
How to create your own paper art kit.
How to do the basic folds of Origami and basic quills of Quilling.
How to create several common 2D shapes in Origami and Quilling.
How to create several common 3D shapes in Origami and Quilling.
Applications and uses of paper art in life.
Colored A4 Paper
Small Pointed Wood-Stick
Scalpel
White Glue
Ruler
Scissors
Card stock or Foam Sheets
Pen
Hard Surface to Work On
You can collect items from your home to use in decorating like colored pens or beads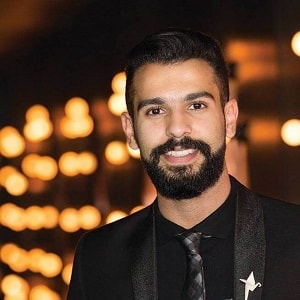 Laith Abu Taleb
Laith Abu Taleb is the founder of Waragami, the first company in the Middle East specialized in paper art. Laith is a paper art coach and has held several workshops on Origami and Quilling in countries like Jordan, Malta, and Kosovo. He traveled across 13 countries to learn more about different cultures which he reflects in his art and social inclusion projects. Laith holds the 2017 EY Entrepreneur of the Year title and the Best Team Leader and Best Project titles in the National Entrepreneurship Competition held by Queen Rania Center for Entrepreneurship.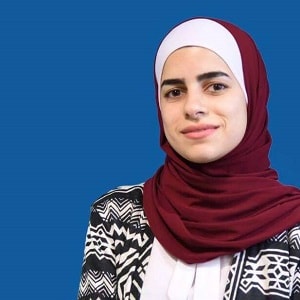 Aisha Salman
Aisha Salman is an Origami and Quilling Coach and a co-founder of Waragami. She holds Bachelor's Degree in Business Administration. Aisha is a united nations' sustainable development advocate in Jordan. She leverages her passion in paper arts to help change the world in areas of peace, innovation and educational development.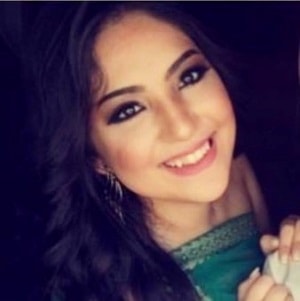 Siba Qashou
Siba Qashou is an Edraak Ambassador in Jordan. She studies e-marketing and social media at Princess Sumaya University of Technology. She speaks English, Arabic, Turkish and French and finds her creative space in different cultures, languages and arts.