The period of pregnancy and delivery of the baby is considered one of the most important phases in the life of a mother and her family. This period is marked by different emotions including joy and excitement, but also anxiety and worries, particularly if its the first pregnancy.
What are the signs of pregnancy? What do we expect in a normal pregnancy? when and how often should a pregnant lady visit her doctor? what are the common questions related to pregnancy and delivery? what are the best ways to handle the pregnancy? we will cover all these important topics and also discuss the health of the newborn and infant up to one year of age. We will also have a chance to answer your questions during the course's discussion. We hope that the course proves helpful to you and your families!
preparation for pregnancy, normal changes expected during the different phases of pregnancy and the details of the delivery
Post- delivery care for the mother and care for the newborn in the hospital
Care for the newborn at home including infant feeding
Nutrition for the newborn/infant as well as vaccinations and commonly asked questions


Dr. Hoda Eltomi
Dr. Hoda Eltomi is a board certified family doctor and a clinical instructor at the Harvard Medical School. She completed her residency training at Brown University where she served as Maternal Child Health Chief Resident and wrote the residency manual on normal delivery and prenatal care. She has numerous publications and was awarded the resident teacher award by her program. She was featured in the Huffington Post in recognition of her efforts. She is currently practicing at the Harvard Vanguard Medical Associates office in Massachusetts, USA where she takes care of women, childern and adults. She has a special interest in Women's Health.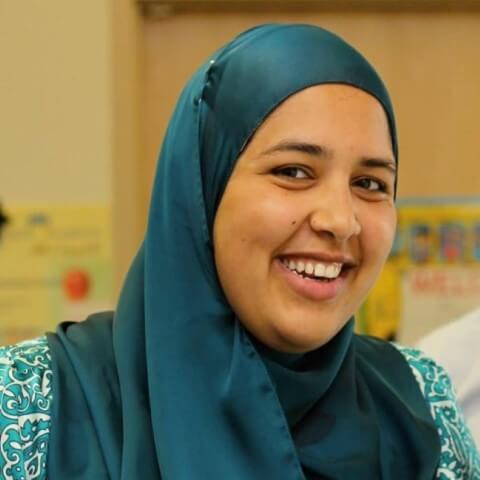 Dr. Nayera Thabet
Dr. Nayera Thabet received her medical degree in 2010 from Cairo University, Egypt. She moved to the United states seeking a career in medicine. Since then she has worked at Columbia University Medical School as well as tracking infectious diseases in the Middle East and North Africa Region at HealthMap, of Boston Children's Hospital. Her scholarly interests are in the areas of infectious diseases and their prevention, especially in mothers and infants. On a personal level, she is an avid reader and a first time mother of a young toddler herself.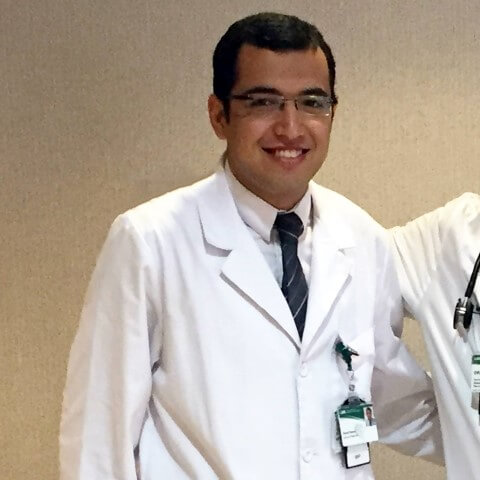 Dr. Ahmed Eid Radwan
Dr. Ahmed Radwan is a Postdoctoral Research Fellow at Harvard Medical School, and visiting scholar at Northeastern University. His current research focusing on nanoscience applications in early detection of diabetes. He graduated from Menoufia Faculty of Medicine, Egypt and received partial medical training at the University of Alabama at Birmingham and Baylor College of Medicine. Dr Radwan worked as research assistant in Center of Excellence for Stem Cells at Zewail City of Science and Technology. He has five international publications with an interest in medical education. One of his recent publication is about using MOOCs among medical students in Egypt. Dr. Radwan also works as an editor for some international scientific journals for medical students. He is a co-founder of the Student Research Program (SRP) in his medical school, which contributes to educating and helping students to publish scientific research studies. Enjoy reading, cycling to explore, travelling and adventures around the world.