This course aims to encourage the Arab youth who are interested in cinemas to tell stories from their surrounding environment and to communicate with the world through the art of filmmaking. Become a star and let the world hear your voice by joining this course and learning the skills of filmmaking.
Topics covered include: - Techniques for cinematic writings - Directing and production techniques followed by Nadine Labaki - Learn Nadine's unique method for filmmaking, starting from the idea-development stage, to selecting characters and actors, and finally to the implementation phase
A passion for learning about the world of filmmaking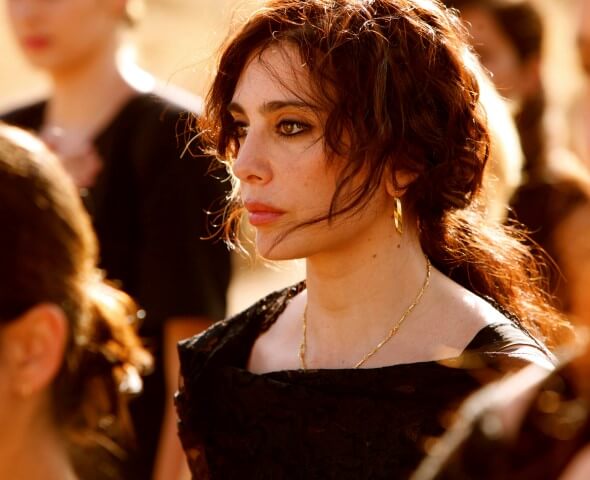 Nadine Labaki
Nadine Labaki, the director and actress who has won multiple awards in Lebanon, Nadine obtained a degree in audiovisual studies in 1997 from Saint Joseph University in Beirut. Her graduation film won the Best Short Film Award at the Biennale of Arab Cinema in Paris.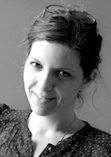 Natalie ِAl Shami
(Designer of the previous version of this course, released in 2014) Natalie heads the filmmaking department at the SAE Institute in Amman, where she teaches screenwriting and cinematic criticism. Natalie obtained a Master's degree in filmmaking from the Red Sea Institute for Cinematic Arts in 2012, as well a Bachelor's degree in architecture from the American University of Sharjah in 2004.

Baha' Al Hussein
(2015 Course Instructor and Designer) Ba ha' is an independent filmmaker with more than 10 years of experience. He has earned his MFA in Film Editing and Directing from the Red Sea Institute of Cinematic Arts (RSICA) in Aqaba, Jordan, 2013 and his BA degree in Cinema and Television Directing from the Higher Cinema Institute in Cairo, Egypt, 2008. Baha' has worked on many documentaries, advertisements and short films which have been screened in Dubai Film Festival, Oran Film Festival, Malmo Arab Film Festival and others. He has worked with well-known international filmmakers such as Tony Kaye, John Stewart, Najwa Najjar and others. He fulfills his passion for sharing his experience and helping to develop filmmaking in his region by working as a Film Adviser at the Royal Film Commission of Jordan in addition to teaching Film Producing at the SAE Jordan Film Department.


Omaima Hamouri
Omaima Hamouri is an independent filmmaker that holds a Master's degree in Cinematic arts form Red Sea Institute in Jordan 2013 and a Bachelor degree in Mass Media from Al- Quds University in Palestine 2010. Inspired by her environment, Omaima's passion for social and human stories gave her an inexhaustible energy for writing and documenting the life around her. She works as a Film Editing instructor in SAE-Amman and teaches Screenwriting at many of the Royal Film Commission of Jordan workshops. Omaima have made several short films both fiction and documentary. Her film "The sister and her Brother" was shown in "Tempo Film Festival" in Sweden 2010, "Salaam Film Festival" in Denmark 2012 And her short film "White Dress" was screened in "Malmo Arab Film Festival" in Sweden 2012 and "Ciné-Palestine, Dans Les Pas De Cinéastes" in France 2014