Emotional intelligence describes a person's ability to understand his feelings, and how these feelings may affect motivation, productivity and behavior.
The term "emotional intelligence" has emerged since the 1990s, but it was first introduced by Wayne Payne in 1985. As a result of the growing appreciation and appreciation of professionals for the importance of these feelings and their relationship to the results of work, research continues in this field until Daniel Goleman published one of the best selling books in EI which became widespread across the media and organizations.
The course uses interactive activities, videos, pictures and assignments that link the course to personal and practical life in order to achieve an excellent level of emotional intelligence.
Knowledge and practice of self-management, self-awareness, self-control, self-motivation, empathy, and social skills
Understand, use, and manage their feelings and emotions
Communicate successfully with others
Learn the benefits of emotional intelligence
Link emotional intelligence to the nature and workplace
Balance optimism and pessimism
Effectively influencing others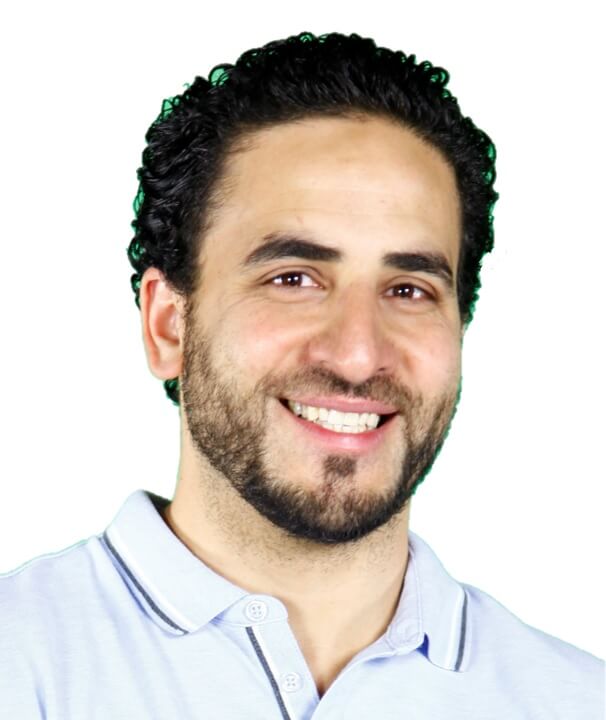 Ahmed Al-Assad
Ahmed Al-Assad is an expert in the field of motivation. He is passionate about talent and helping young people discover their talents and energies and building their lives around those talents. - Founder of Talentology for training - Holds a master of talent and creativity (excellence) - Holds a Strengths-based Education Certificate - Certified Trainer from the Institute of Leadership and Management - UK (ILM) - Trainer in the fields of self-development and discovery of talent for students and companies from several countries such as Jordan, Saudi Arabia, Bahrain, Libya, Qatar and Sudan.