The Introduction to Computer Science and Programming is an MIT course designed to help people with no prior exposure to computer science or programming learn to think computationally and write programs to tackle useful problems. Some of the people taking the course will use it as a stepping stone to more advanced computer science courses, but for many it will be all they need as initial knowledge.
Concepts of computing
Python programming language
Some simple algorithms
Testing and debugging
Introduction to the structure of the algorithm
Some algorithms and simple data structures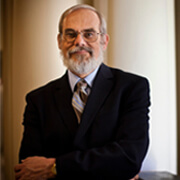 Eric Grimson
Dr. Eric Grimson is a professor of medical engineering and a professor of computer science and engineering at Bernard Gordon College. He received the BSc (Hons) degree in mathematics and physics from the University of Regina in 1975 and his PhD in mathematics in 1980 from MIT. He is a recipient of the Bose Award for Excellence in Teaching in the School of Engineering at MIT. He is a fellow of the Association for the Advancement of Artificial Intelligence (AAAI) and a fellow of the Institute of Electrical and Electronics Engineers (IEEE).


John Guttag
Professor Guttag is the Dugald C. Jackson Professor of Computer Science and Electrical Engineering at MIT. Professor Guttag received his bachelor's degree in English and his Master's in applied mathematics from Brown University. His doctorate is from the University of Toronto.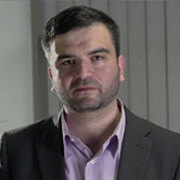 Amjed Al-Mousa
Dr. Amjed Al-Mousa has been an assistant professor in the Department of Computer Engineering at Princess Sumaya University for Technology since 2012. He obtained a PhD from Santa Clara University, a Master's from Virginia Polytechnic Institute, and a Bachelor's from the University of Jordan, all in electrical engineering.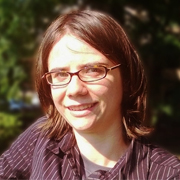 Ana Bell
Ana Bell is a lecturer in the Computer Science and Electrical Engineering Department at MIT. Professor Bell received her Bachelor in Applied Science from the University of British Columbia in Vancouver, Canada. She received her MA and PhD from Princeton University.